January 18, 2021
Machining your extruded aluminium product
Machining varies by not only your design but the size of your product too. From the simplest and smallest sections through to the more complex and larger aluminium extrusions.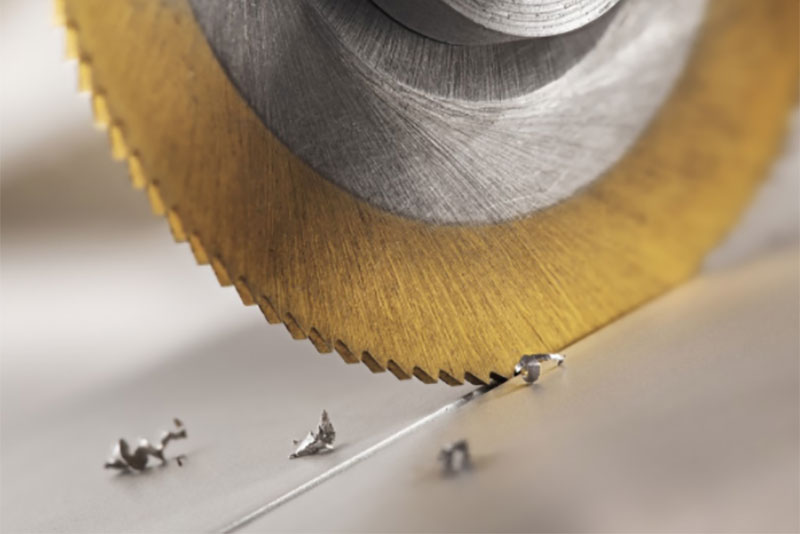 Machining plays a vital role in producing a component that will serve your end product effectively. Many designs of commercial aluminium components include complex detailing which cannot be produced via the extrusion method. This is where a variety of machining methods are introduced to enable the extruded aluminium to meet the product design.
There are various methods to achieving this level of detail for your extruded aluminium including; CNC machinery, laser cutting, punch, press and drill machines.  Each method provides a unique function based on a number of variables. 
These are; 
The quantity of

extruded aluminium

being processed

The amount of detail required

Overall quality required for the end product

And the tolerances required on the finished part.
To discover what machining is involved for your extruded aluminium book a design appointment with one of our bespoke aluminium extrusion specialists. 
Get to know some of our machinery used for finishing your
extruded aluminium
Our Mecal Kosmos MC305 CNC machine is by far our most effective tool for providing quality machined aluminium extrusion. Not only is it capable of processing larger lengths of extruded aluminium but has a 4+1 axis allowing us to finish your product in a shorter time without having to upload and reload the extrusion length. 
The Mecal also includes an ultra-fast spindle with an option to run two parts side by side, therefore allowing us to machine and finish extruded aluminium orders more efficiently within batches. 
Find out more about our aluminium fabrication services including aluminium anodising and aluminium profiles.