Experts in aluminium profiles
How can Orgbar help?
We supply and deliver bespoke aluminium extrusions across the world for a variety of industries, but how can we help you?
We will demonstrate the process of aluminium extrusion and support you during the design process

We are specialists in supplying bespoke aluminium

extrusion profiles as well as mill-finish extrusion

We will supply and deliver your required extruded aluminium so everything is taken care of in one place
Ask us today about your Aluminium extrusion requirements.
Simply fill in your details to arrange a FREE consultation with one of our specialists who will be able to discuss whether Orgbar can provide the right solution for your aluminium needs.
How Extrusion Works: 
The basics of how aluminium extrusion is made: 
The extrusion die is prepared and moved to the extrusion press, the billet is preheated and transferred to the extrusion press. The ram pushes the billet material into the container. The extruded material emerges through the die. Extrusions are guided along with the runout table and quenched, they are then sheared to table length. The extrusion is then cooled to room temperature before being moved to the stretcher and stretched into alignment. Finally, they are moved to the finishing saw and cut to length.
Want to know more about how extrusion works? Benefit from a FREE consultation with one of our specialists.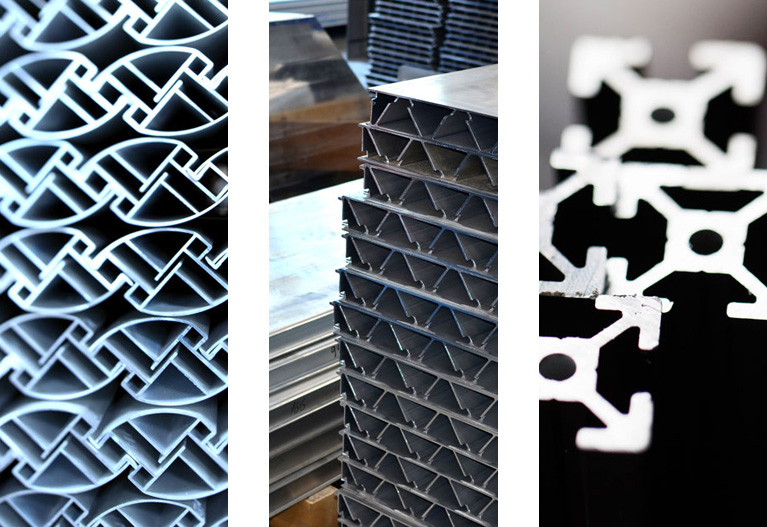 Leading aluminium extrusion suppliers. Call us today on 01564 700 007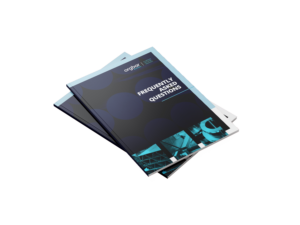 Download our FAQ's guide.
Check out the most frequently asked questions in our new download guide.
To download your FREE guide simply enter your email address below and check your inbox!
Our NEW machine
The new Mecal MC305 Kosmos 4 Axis CNC Machining Centre.
We will support you to design your extruded aluminium profile prior to ordering. Our CAD specialists will give a helping hand, from start to finish or inbetween to ensure your order is exactly how you need it.
Our dedicated team will walk you through what we need in order to process your order. This includes your chosen alloy and how you would like your aluminium cut to size, length and thickness.
Whether you opt for mill finish or one of our finishing services, we will deliver your supply of extruded aluminium with due care. We also offer free delivery in the Birmingham area for all orders.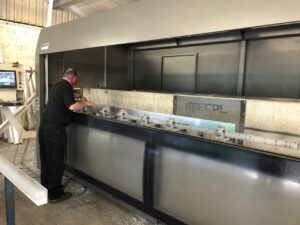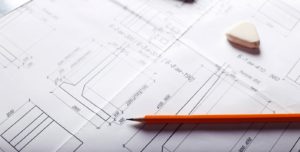 Free consultation
Want to know more? Contact us today to arrange a FREE consultation with one of our expert team members.
Free delivery
Still offering free delivery on all orders in the Birmingham area. Get in touch for more info.
Call us today and chat with a member of the team for an accurate quote.
Have an enquiry? Submit your enquiry below and a member of the team will be in touch to discuss.